Hi, this is Mark! I'm from the Netherlands and I'm working for Pimpjefiets.nl. Pimpjefiets is a Dutch shop that sells mostly online. We don't sell comon stuff for bikes, but we are specialized in funny bike accessoiry. You definitely need to do a check on the website. Just to see how funny our bikes can be. If you visit the website, you will get a lot inspiration for creating a real original bicycle.
Where should begin? Lets begin by the bicycle bags. In Holland we call them fietstas or fietstassen. Almost every dutch person has a bike and almost every bike has a fietstas. Fietstassen is a must-have for you bike. Cause it makes you carry easy stuff from one to another place. By Pimpjefiets they sell simple bike bags in black. But actually, that is really boring. More interesting are the colourfull bags with flowers, with stars or dots. If you want a happy bike? Then the bike bag is an important accessoiry to begin.
And people sorry for not writing English so well. Im dutch and I learned English at school for some time. But as you can see, im not realy good in it. Anyway, I hope you continue reading my story about making your bike fancy. Cause I have more funny things to show you.
Have you every seen a bike bell which look like a paprika? A bike bell like a footbal or even bike bells as ducks? On this website you will find the most funny bikebells ever. And how about your bike basket? Did ever think about decorating it? With the flower guirlandes you can! And you make defenitely a bike with a personality.
As you probably know, Holland is famous because of her flowers. Mabye that is the reason that someone created a vase especially for bikes. So people can even carry life flowers during their ride. Isn't that funny? If you like to see the most funny things for bikes, then check our website for inspiration. You will find it on pimpjefiets.nl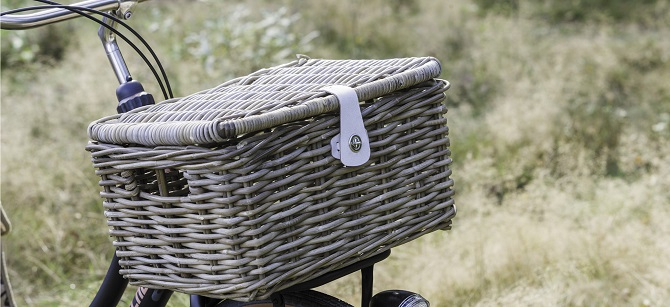 https://www.pimpjefiets.nl/